In response to all those who requested more pictures of The Lad:
Unfortunately, I have effectively rendered us sans digital imaging technology. However, the last time we had a couple of rolls developed, we ordered CD's too. So, without further ado,
The World's Most Beautiful Baby: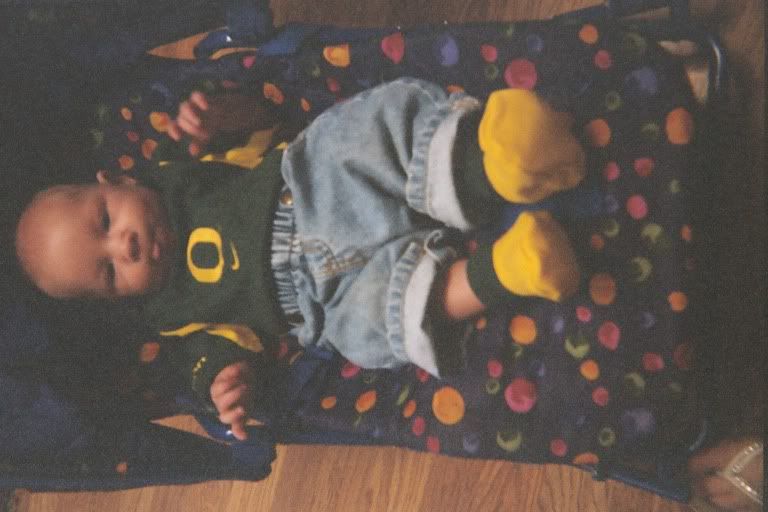 Start 'Em Young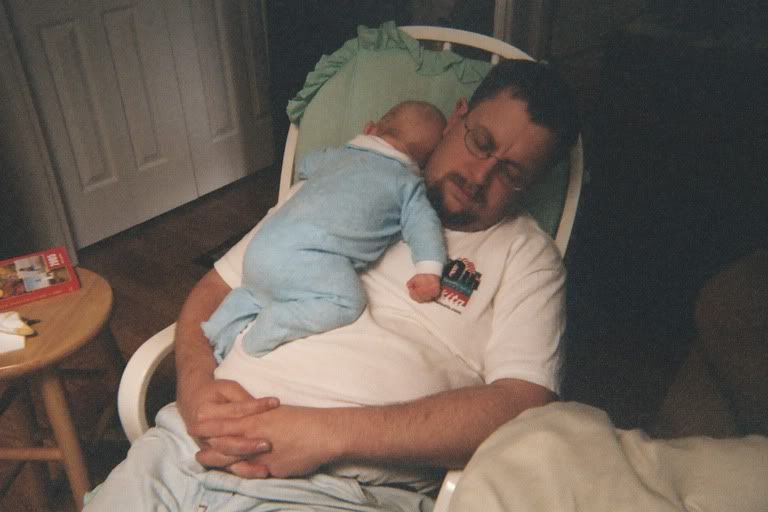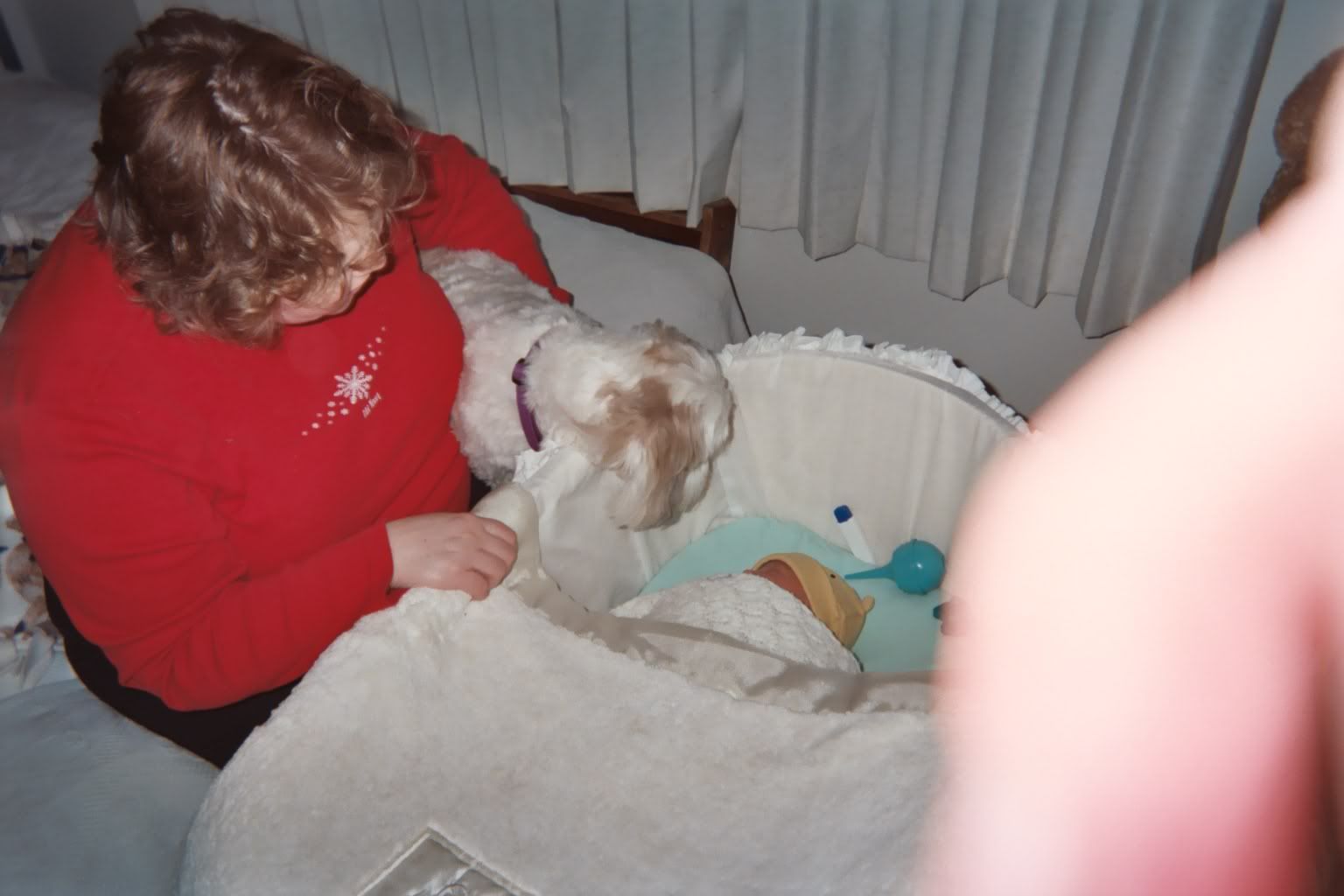 Little Big Dog takes an early interest in The Lad (This photo was... umm... Digitally Cropped).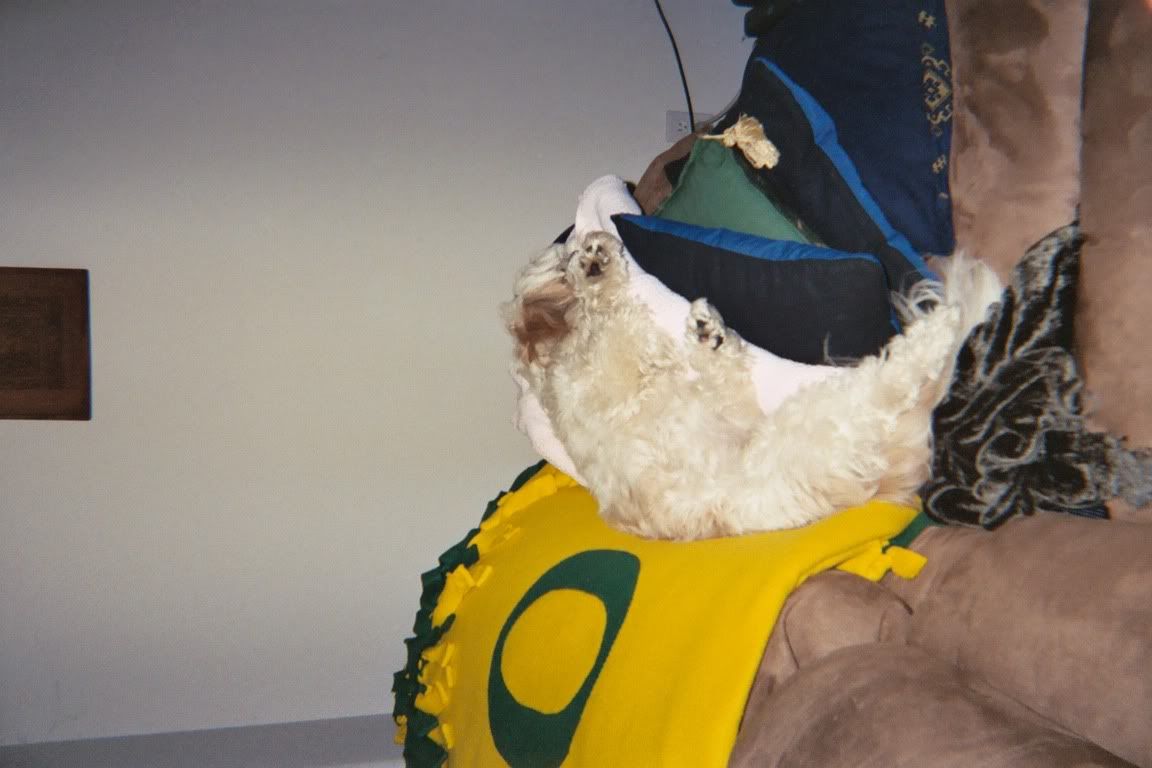 As you can see, we neglect LBD so....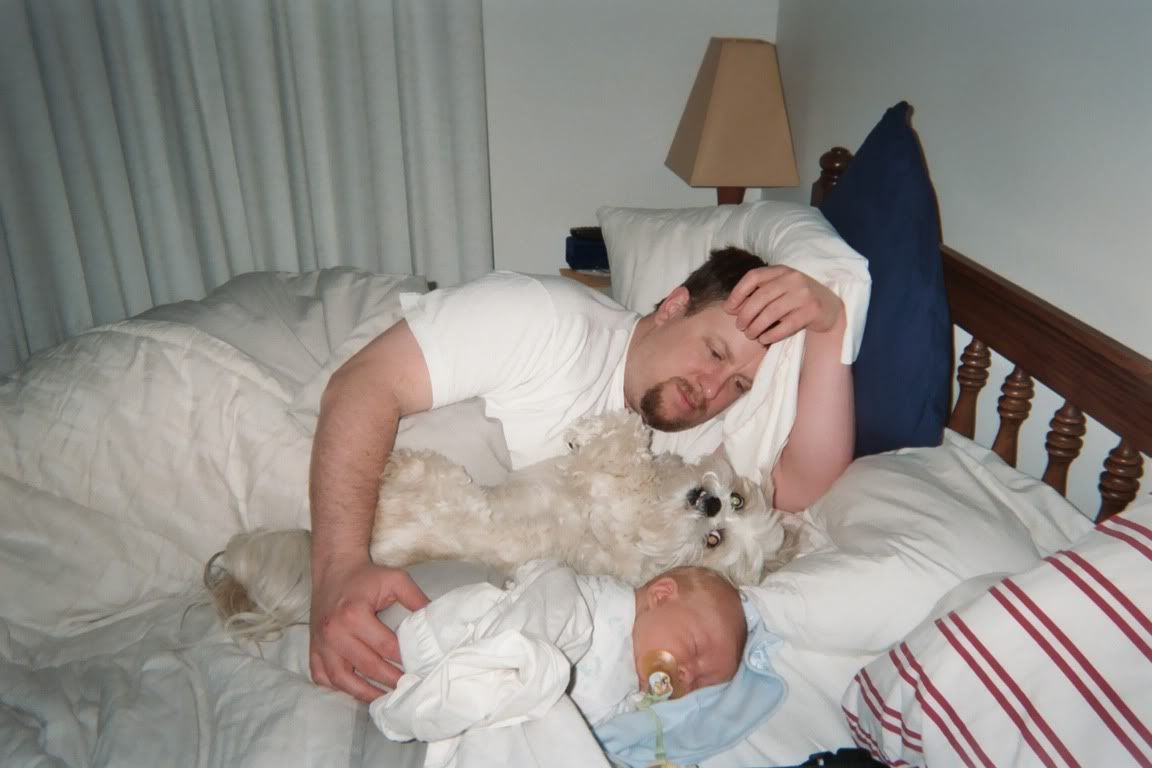 A Happy Family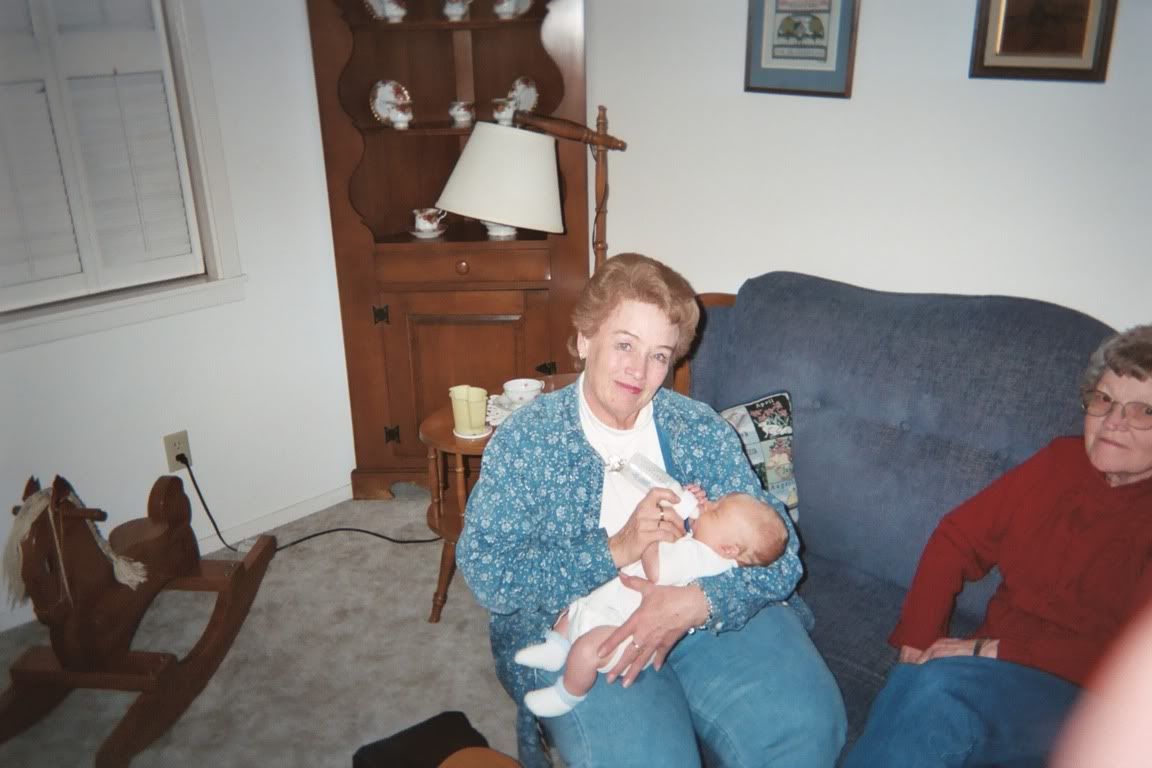 The Lad and his paternal grandmother
...and his maternal grandfather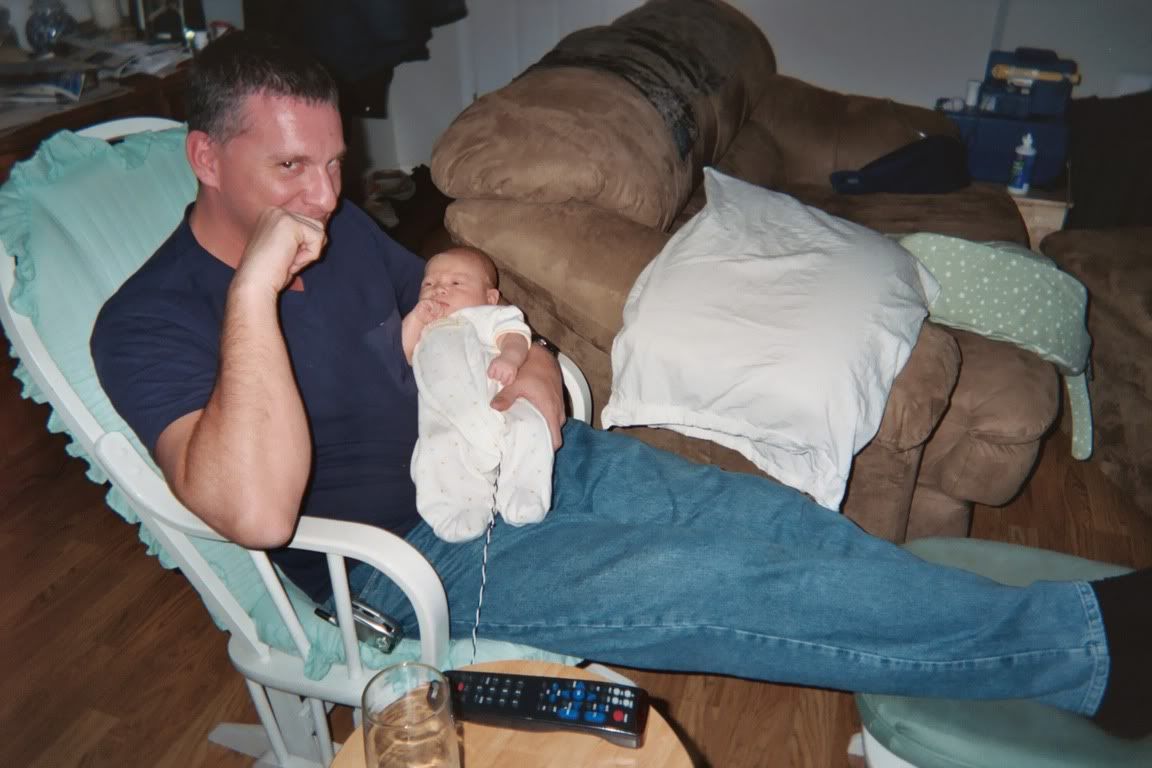 And with his Godfather, Lurch (The Mini Me Pose).